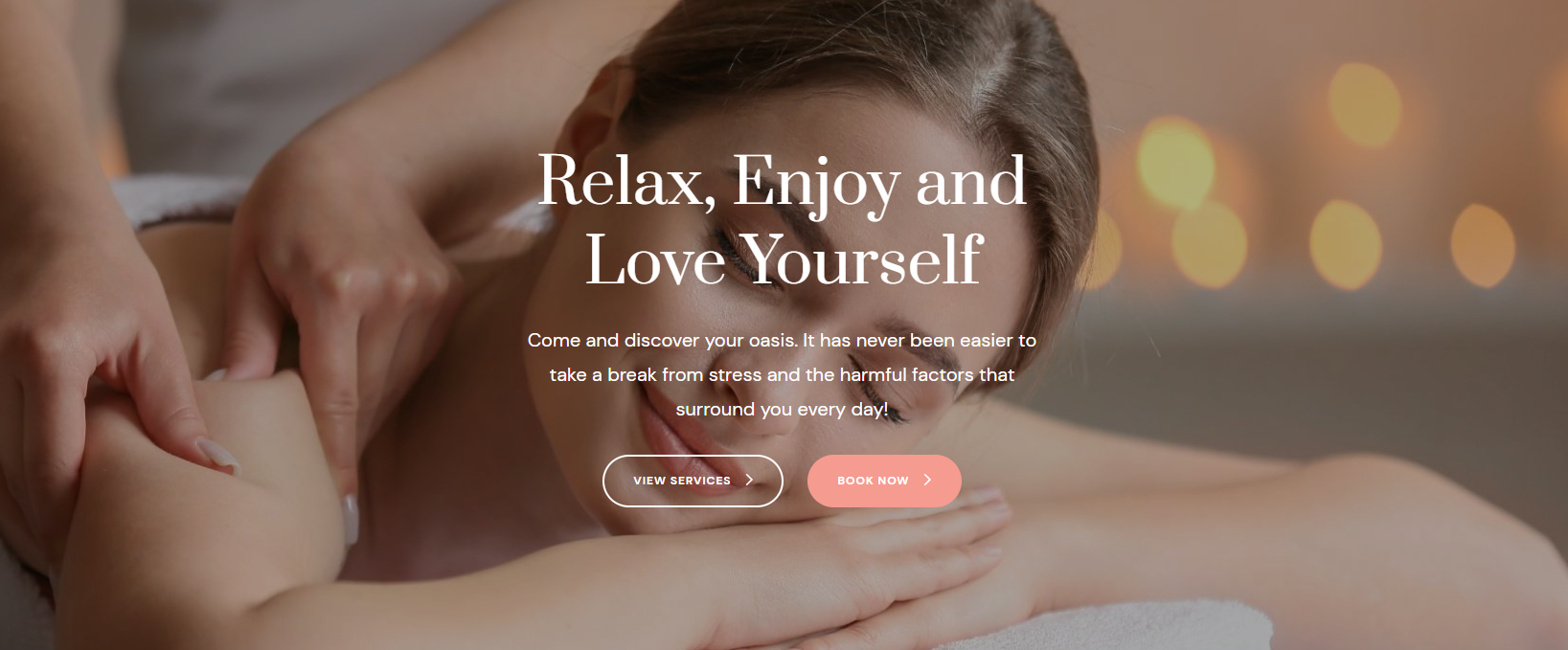 Please follow the below steps to set up a banner on the top of your homepage.
Go to Appearance > Customize > Front Page Settings > Banner Section
Choose Static/Video CTA Banner
Upload the Header Video or enter the YouTube URL of the video. Also, you can upload images in the banner section by clicking on Add new image. If you add both video and image in the banner section at the same time, it will show video by default.
Enter Title & Sub Title of the section
Enter the Banner Button One Label and Banner Button One Link
Enter the Banner Button Two Label and Banner Button Two Link
Click on Publish
Note: You can select Disable Banner Section if you do not want to display Banner on the top of your homepage.

Updated on