You can either follow the video or the below steps to configure this section in the Vandana Lite theme.
You can use this setting to configure how the sidebar is displayed in pages, post pages, and on the overall site.
Go to Appearance> Customize> Layout Settings > General Sidebar Layout.
Select the Page Sidebar Layout, Post Sidebar Layout, and Default sidebar layout.
Click on Publish.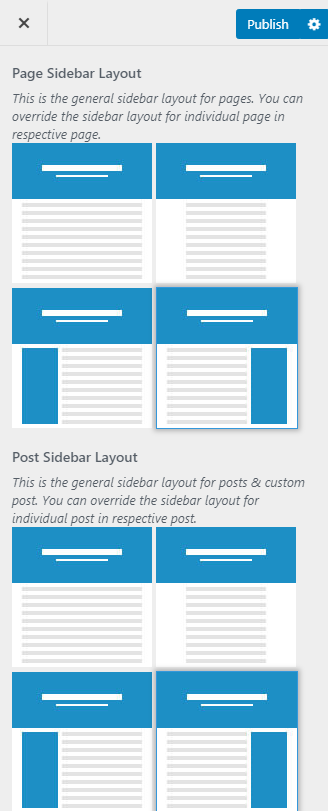 Updated on