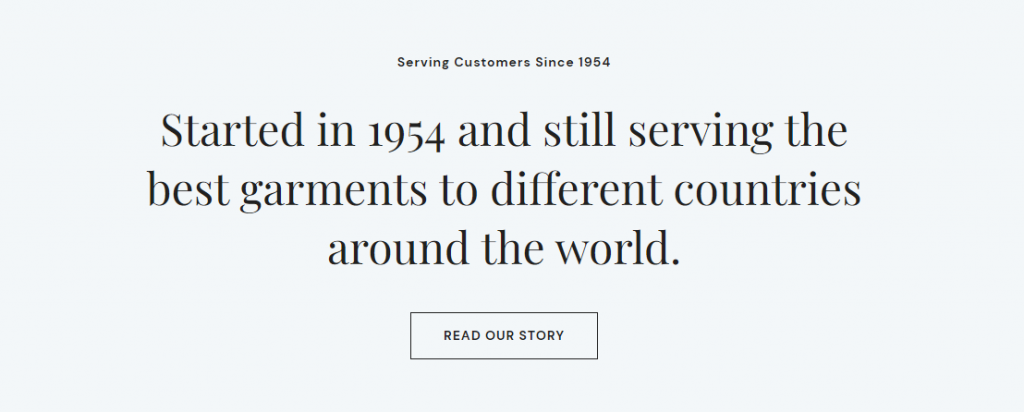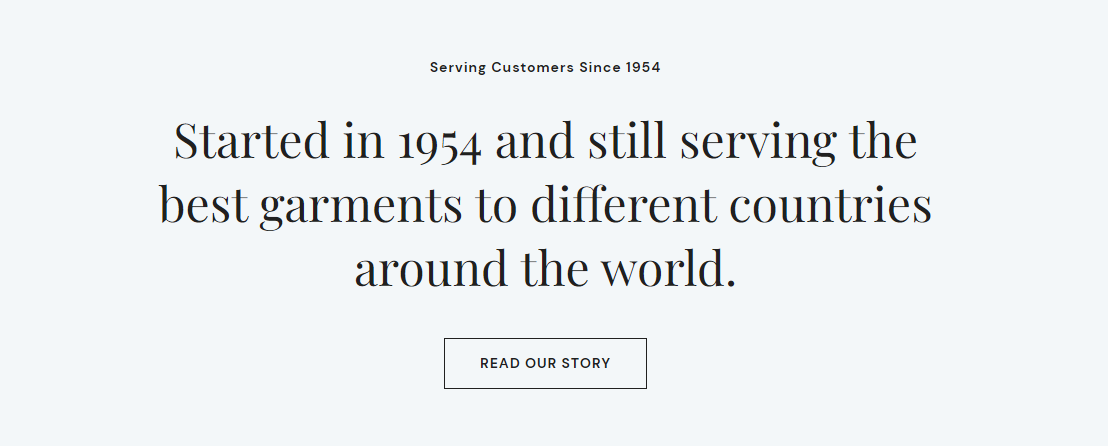 Please follow the below steps to configure About Section
Go to Appearance > Customize > Front Page Settings > About Section.
Click "Add a Widget" and choose "Blossom: Featured Page".
Choose the Page you want to display.
Check Show Full Content if you want to show the full post
Check Show Featured Image if you want to show the featured image.
Choose Image Alignment.
Click Publish.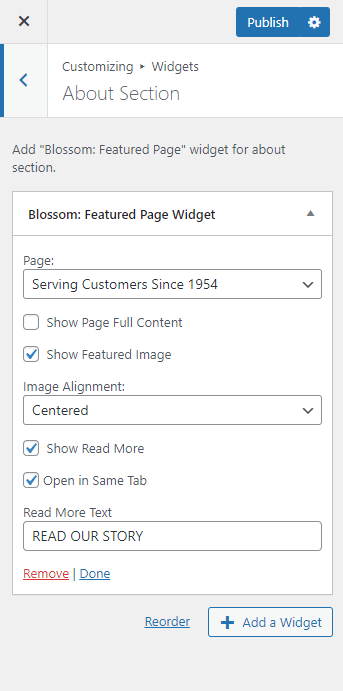 Updated on