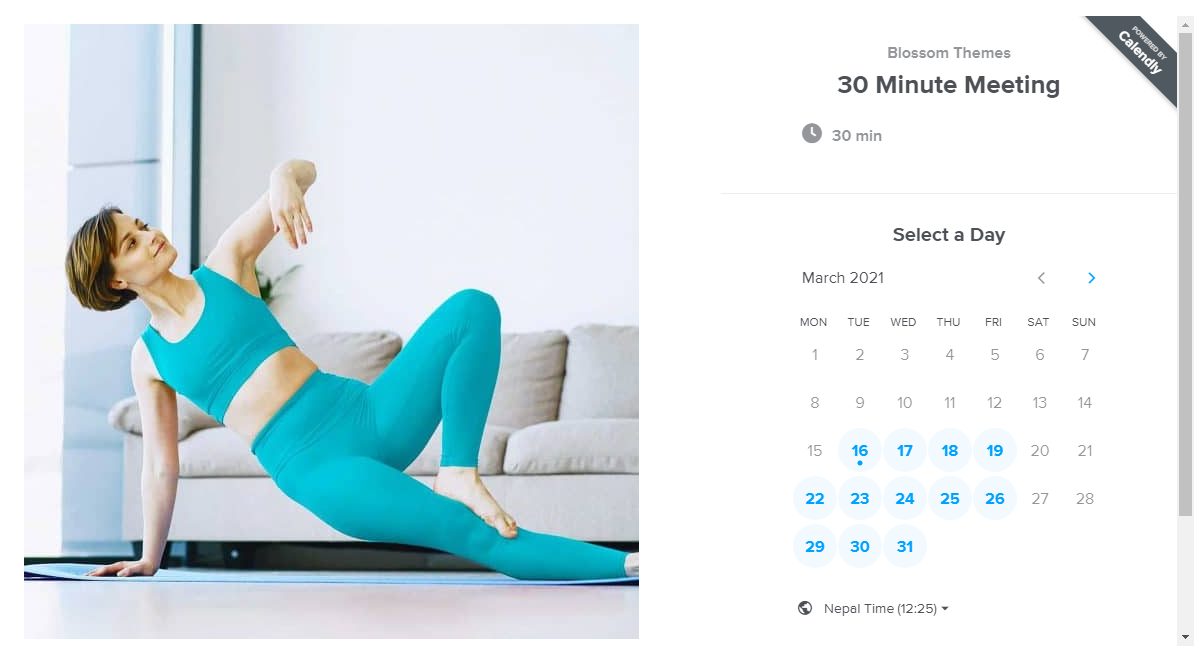 You can use the Appointment Banner to display an appointment form on the banner of your site. Which this feature the user can quickly signup for an appointment.
Note: If you have added a video, the image will not be displayed. You can either use an image or a video in the banner section at a time. In the mobile view, the video will not be displayed to save bandwidth, instead, the fallback image will be displayed. So we recommend you add a banner image as well.
Go to Appearance > Customize > Front Page Settings > Banner Section.
Choose Static/Video Appointment Banner in the Banner Options.
Click on Select video to upload the video of your choice in the Banner Section or you can also add the Youtube URL for a video.
If you want to display a static image, click on Add New Image to upload the desired image on the banner section.
Paste the Appointment code.
Select the alignment of the Banner Caption
Upload Background image.
Click Publish.

Updated on