You can Enable the Last Update Post Date to allow your readers to learn how often do you update your blog posts. Also, this feature will help your posts rank higher in Google as Google prefers the rank of the latest posts.
Go to Appearance > Customize > General Settings > SEO Settings
Enable Last Update Post Date to boost your SEO. Blue is enabled. When you enable this, Google can read the post updated date and index your latest content.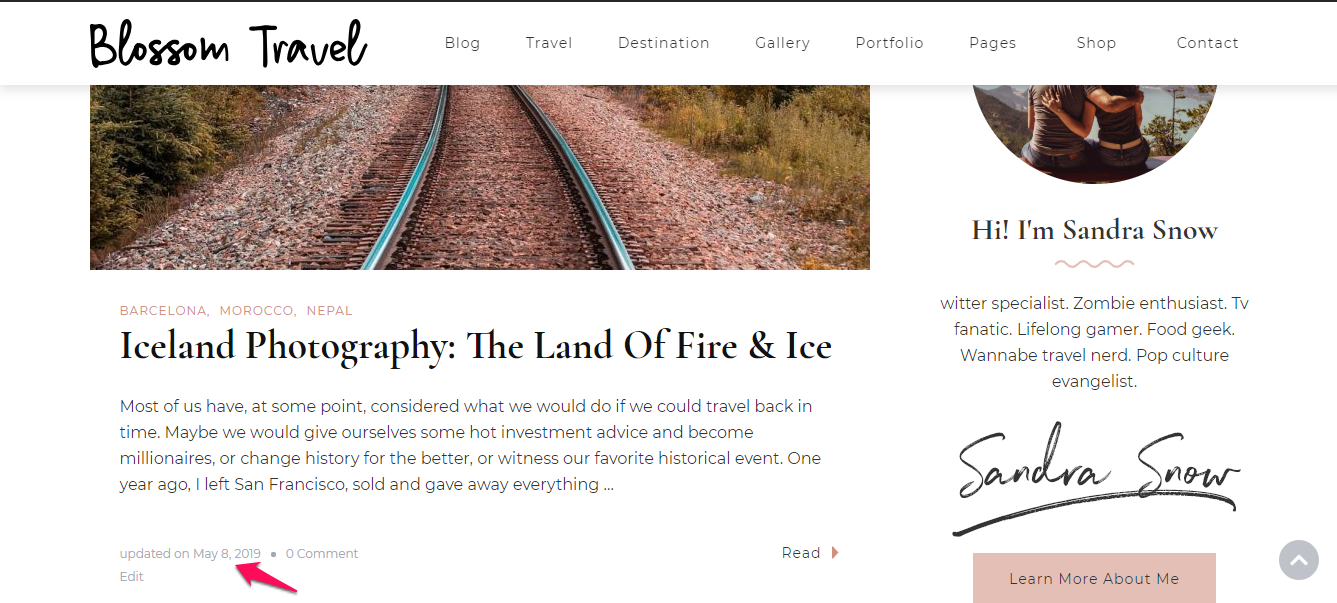 Enable Breadcrumb. Blue is enabled. Breadcrumb helps in better navigation for search engines and users.
Enter the Home Text.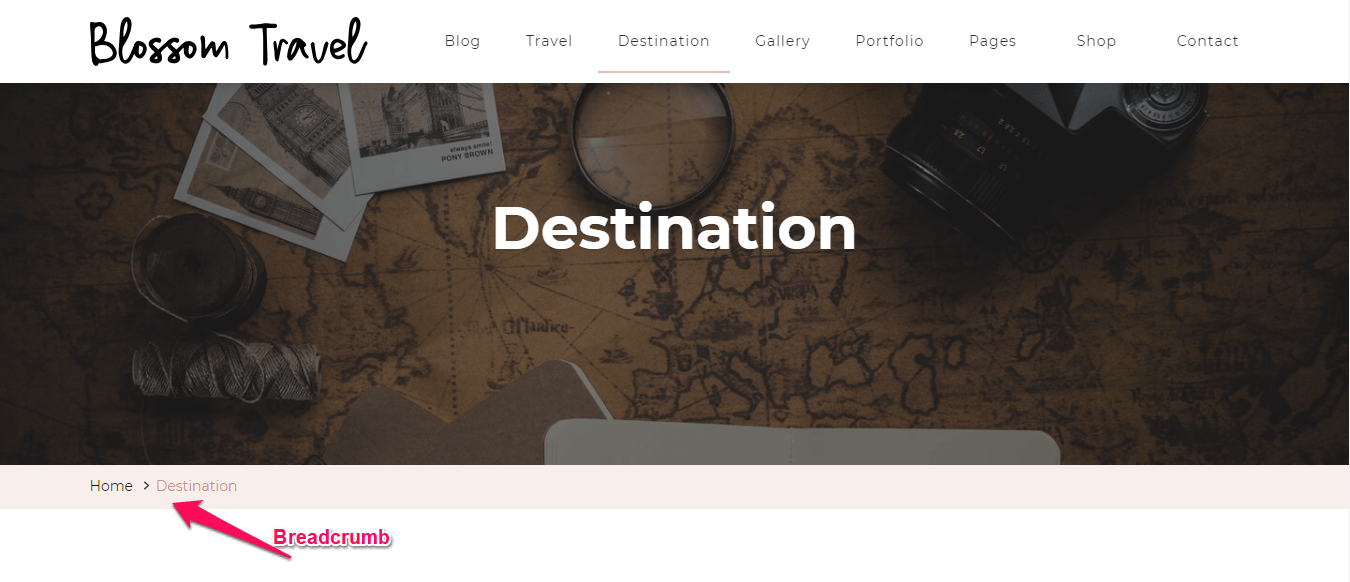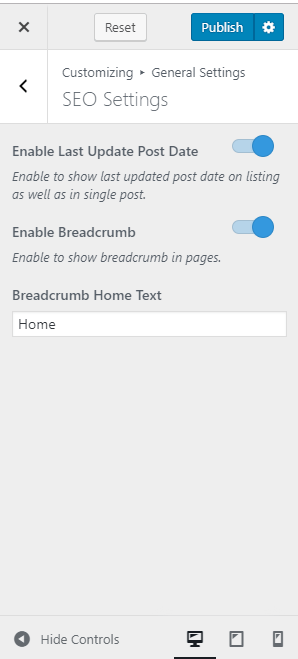 Updated on