You can choose a layout for an individual post from this section.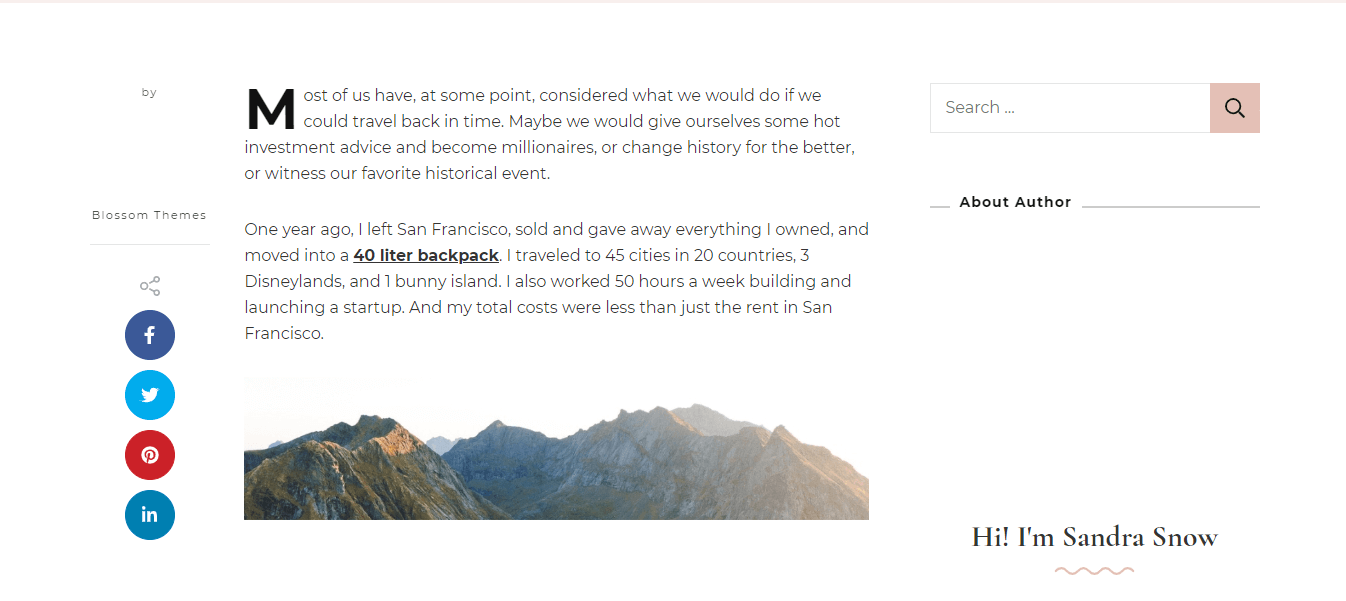 You can either follow the video or follow the below steps to configure Single Layout.
Please follow the below steps to choose a layout for a post.
Go to Posts > Add New
Add Title, Featured Image, Description for the post.
Scroll down to see the Single Layout met box where you can choose the layout you want to display for that particular post.

If you do not see Single Layout box, go to Screen Options on the top and check the "Single Layout" box.
Click Publish.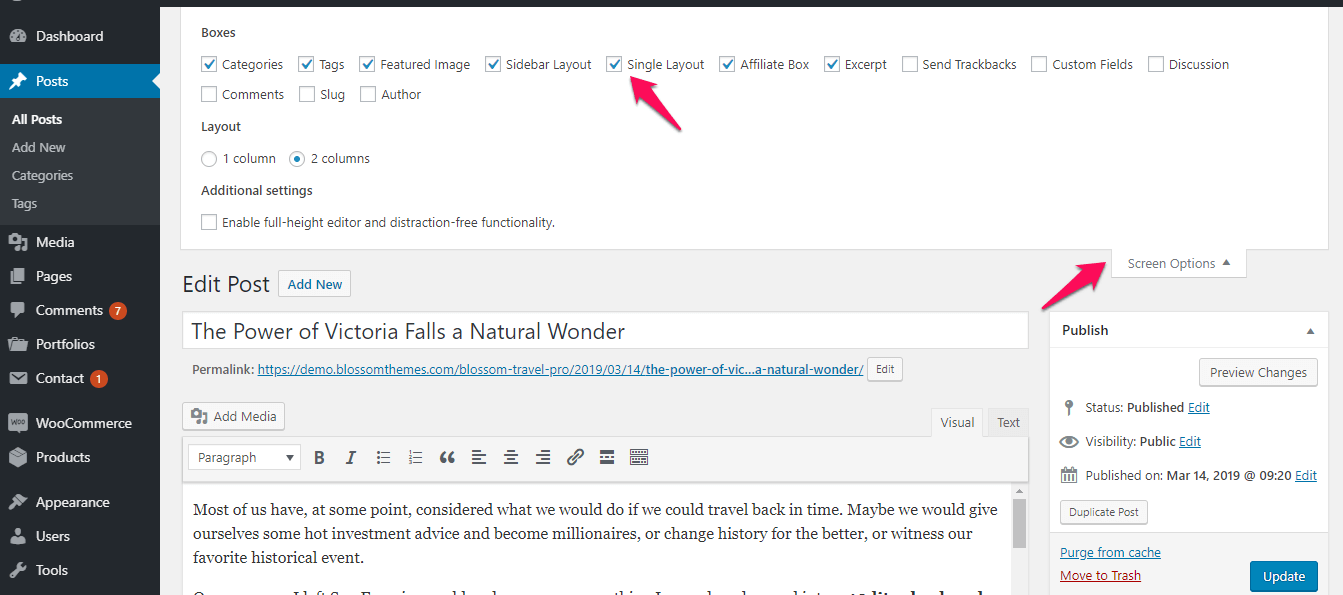 Updated on